Our Part In Old Orchard Beach's History Of Hospitality
Atlantic Ocean Suites™ was totally reconstructed in 2014, and has a great history has an Old Orchard Beach lodging. It was known as "The Brown Street House', in the 1940s, where every guest was greeted every guest with a smile and made everyone to feel like family. The business is still family owned and run. Our own family has spent many wonderful summers in Old Orchard Beach enjoying the beach and the nearby town. Some of our most cherished memories were made here.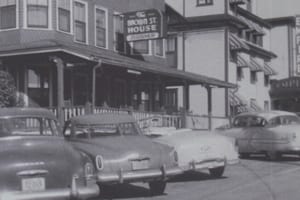 Since its early days as a rooming house, The Brown Street House has gone through many changes. We are proud to return the property to its roots as an upscale all suites motel. To be able to provide everything you need to make Old Orchard Beach your home away from home, we have renamed and rebuilt The Brown Street Hou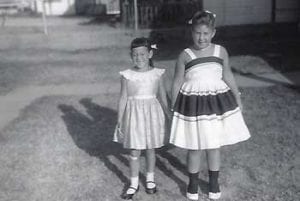 se from the ground up. It is a pleasure to be able to offer our guests the type of hospitality Auntie Ethel would have provided. We offer your family all of the comforts of home while on vacation.
As we take Atlantic Ocean Suites™ into the future, we hope to be the first choice for your family. Old Orchard Beach is a great family resort town with much to offer. We are located steps from the beach, and just a few blocks North of Palace Playland and the pier. We invite you to come and take advantage of all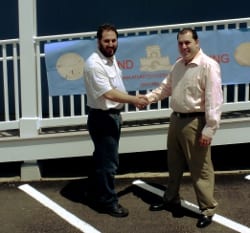 that Atlantic Ocean Suites™ and Old Orchard Beach have to offer.
Old Orchard Beach Maine Motel History