Specials And Events
Cyber Monday 2020 Week Long Special – Beginning November 30, 2020

The holidays are here! With a potential COVID vaccine on the way, a gift certificate to ATLANTIC OCEAN SUITES is a great first step to make a future vacation dream a reality. You can use these discounted certificates for a family member, friend, or for yourself! After a long 2020, a getaway to ATLANTIC OCEAN SUITES may be just what everyone needs.
This week buy an ATLANTIC OCEAN SUITES gift certificate and receive a discount ranging from 5% to 25%, as follows:
$500 gift certificate for $475 (5% discount).
$1000 gift certificate for $900 (10% discount).
$1500 gift certificate for $1275 (15% discount).
$2000 gift certificate for $1600 (20% discount).
$2500 gift certificate for $2000 (25% discount).
The gift certificate does not expire – ever – nor does it lock you down to specific dates!
All stay dates are subject to availability. Your inquiry must be made either by phone (207-934-0678) or email to our office (atlanticoceansuites@gmail.com) and purchase must be made directly through the ATLANTIC OCEAN SUITES office. Inquiry must be made no later than Sunday December 6, 2020 and purchase must be made no later than 12:00 noon, Thursday, December 31, 2020. There must be at least one person over the age of 25 in your party.  Minimum night rules still apply when applicable. Gift certificates are not refundable and cannot be used toward previous bookings or taxes.
CALL: 207-934-0678 OR EMAIL US
____________________________
Third party bookings do not qualify for our in house special promotions. Your booking must be made through the Atlantic Ocean Suites Website. We are looking forward to hosting your memorable vacation!
Get Our Newsletter For More Specials And Announcements!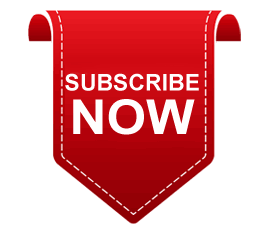 Old Orchard Beach Vacation Condominium Rentals Specials